Another oh so fabulous trip to paradise for the books...(August birthday month)in typical Leo fashion of course! Not even lying when I say I absolutely dreaded coming back home (like always) to the Bay this last trip.The Hawaiian "hangover" is real. Waking up to balmy & warm blue skies every morning,while the sweet intoxicating aroma of jasmine,pikake,plumeria,hibiscus and other exotic flowers filled the air..Eating copious amount of fresh fruit, guava juice and Kona coffee,Yeah,I could totally get used to this.No horns honking (it's actually very much frowned upon)road rage,no obnoxious car alarms, no trash filled streets or screaming people..I also noticed not one single item locked up in any drug store .
Loved seeing cleaning crews out and about at all hours maintaining the streets, which unlike SF, is a complete disaster and embarrassment.There's definitely a sense of pride and respect for the island and it's people you would never see over here on the mainland.You could not give me a million dollar mansion for FREE at this point in the SF Bay Area. NO freaking way! I was meant to live among and stare at Palm Trees all day, in the most ideal, perfect climate, not high rise buildings in a soulless,bland city.
Disappointed in the extreme superficial gentrification of Waikiki, with the high end in your face (YUCK)department stores which I absolutely abhor with a passion. I have never been into overpriced designer crap consumerism and was happy to spend much time away from tacky tourist central.
This is definitely NOT the real island culture that I came to enjoy and relax into..But thank goodness for the simple pleasures such as
peaceful day trips to the North Shore, and other local secret spots (the legit island culture) to check out.Highlights of my trip included, hangin out & swimming in Haleiwa til sundown, luckily found my own private lagoon style swimming hole, sea turtle sighting, sleeping under the stars on my hotel balcony chaise lounge and eating local cuisine from walk ups and food trucks like garlic shrimp
and rice and lots of pineapple of course! ..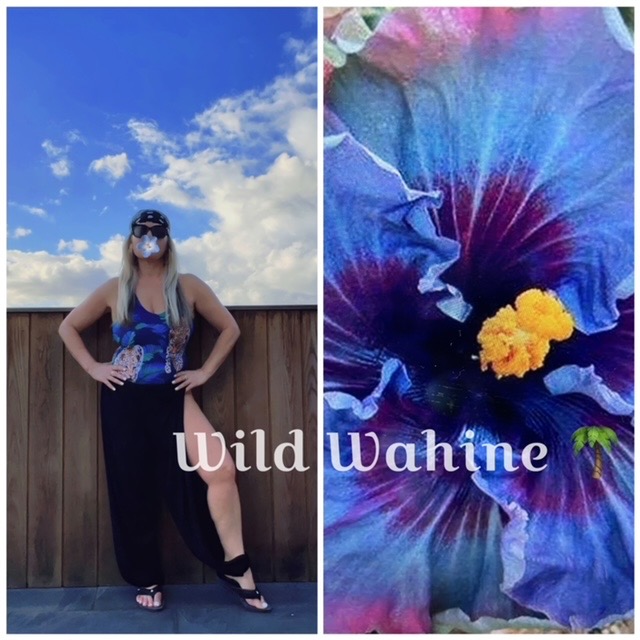 Happily getting rid of ALL my winter clothes ( I HATE sweaters & layers) cuz cold & dreary weather sucks..
Sarongs & Flipflops 4 Life! ✶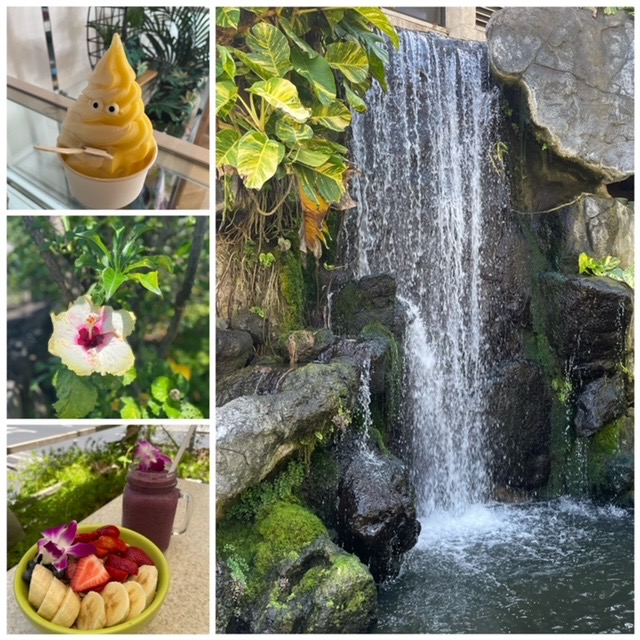 Pineapple/Vanilla Dole whip & Acai bowls.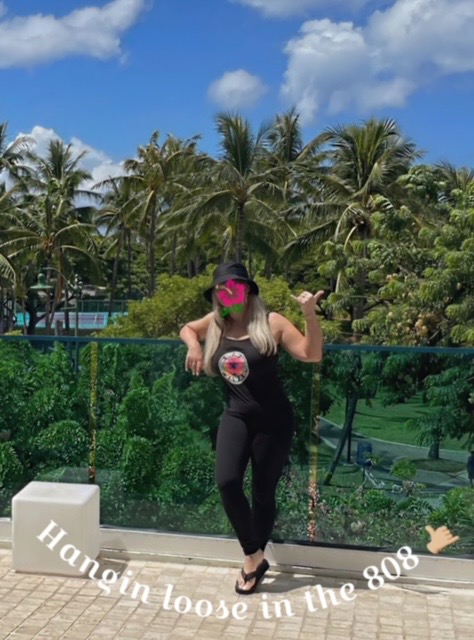 Like A Local..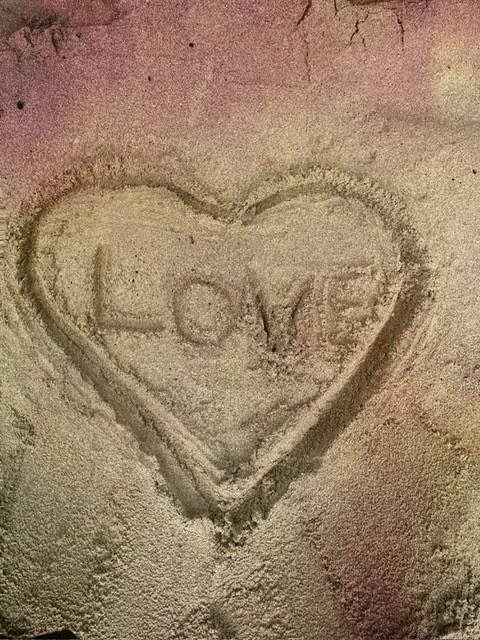 Feeling That A-L-O-H-A spirit.. Sand art by Delilah ♥︎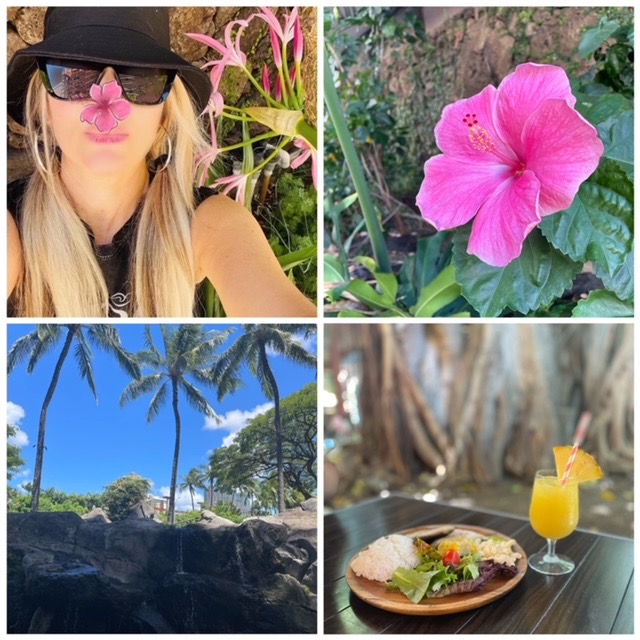 ❤︎❤︎❤︎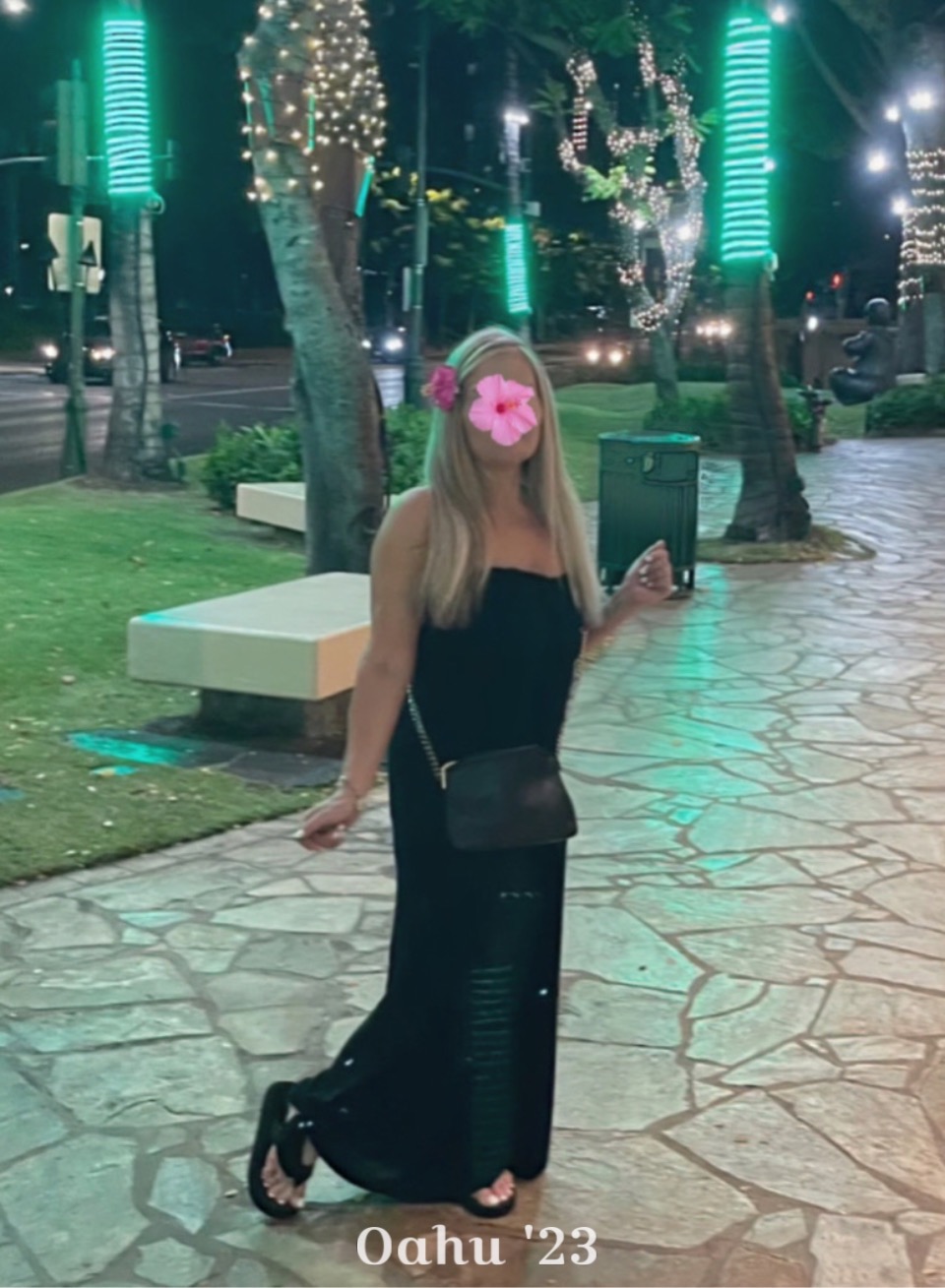 Miss Hawaiian Tropic '23
GRINDz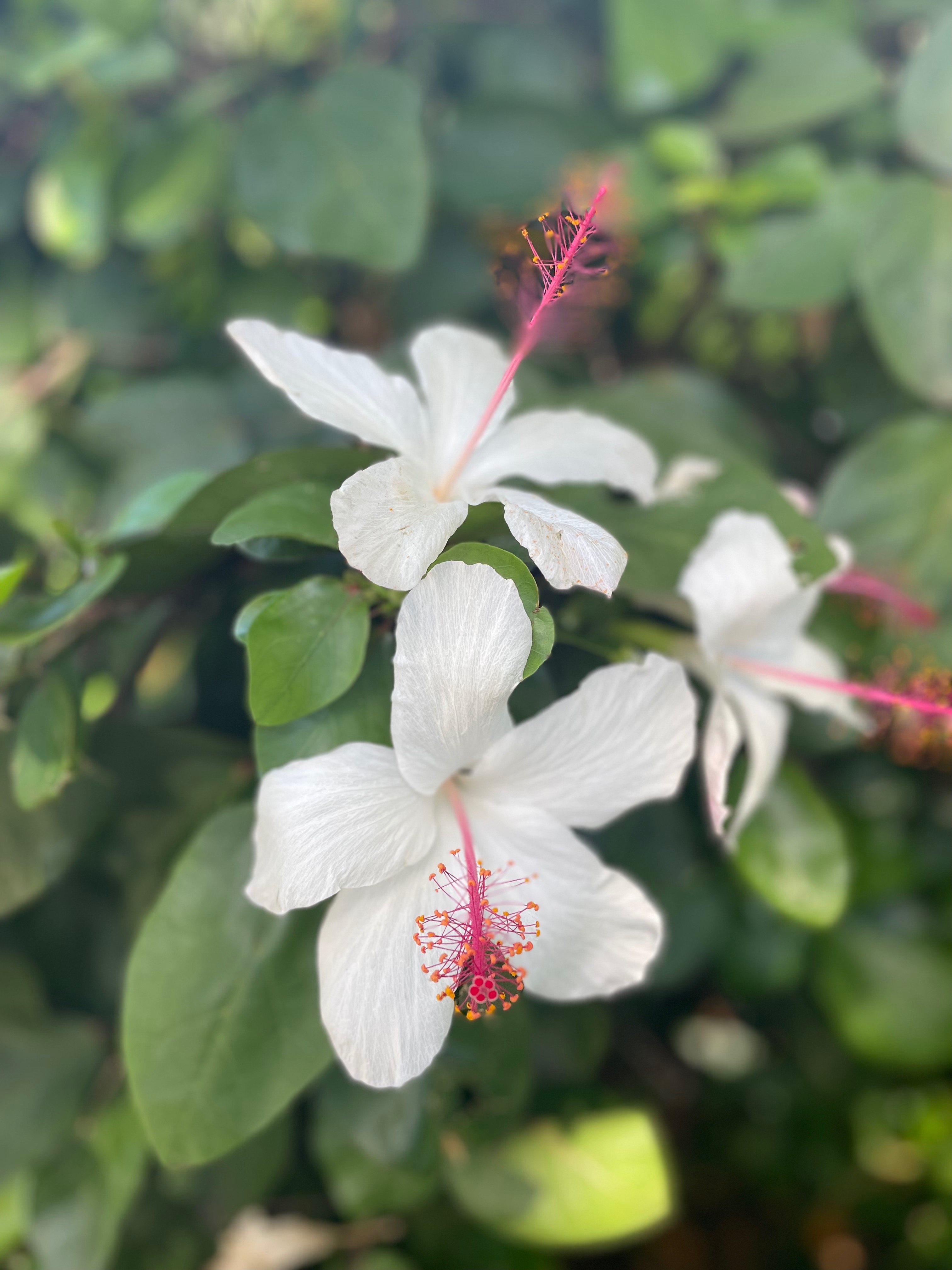 Hibiscus Honey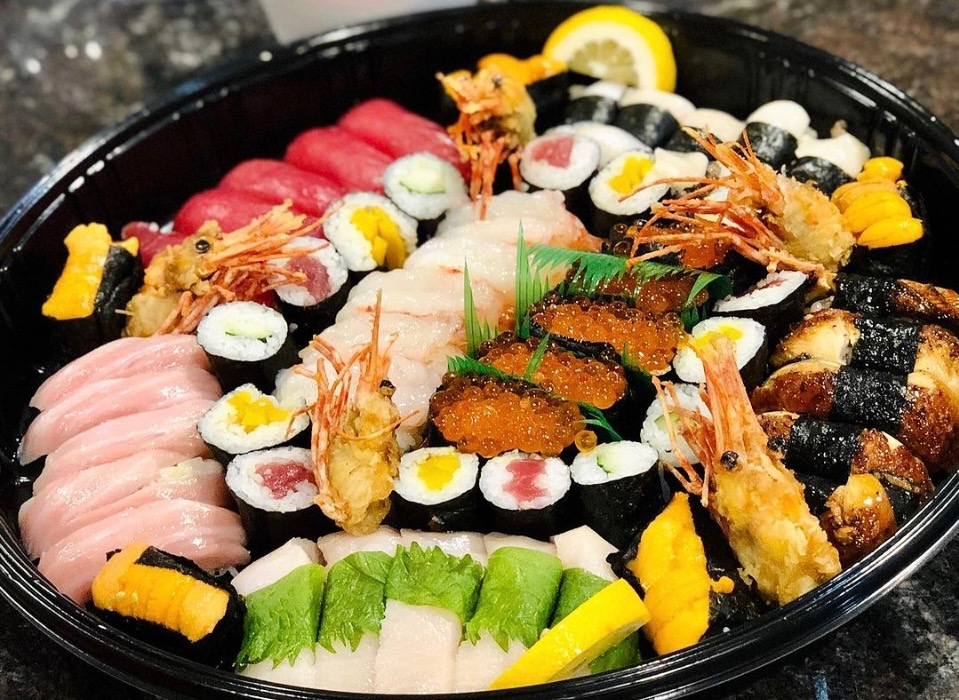 Sushi,Sashimi & Nigiri For Dayyyyyyssssss!
This lucky lady got treated to a top notch & fabulous spot courtesy of a new sweetheart.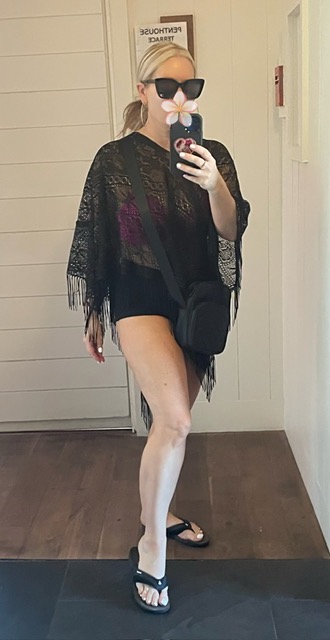 Always and forever an Island Gal at ♥︎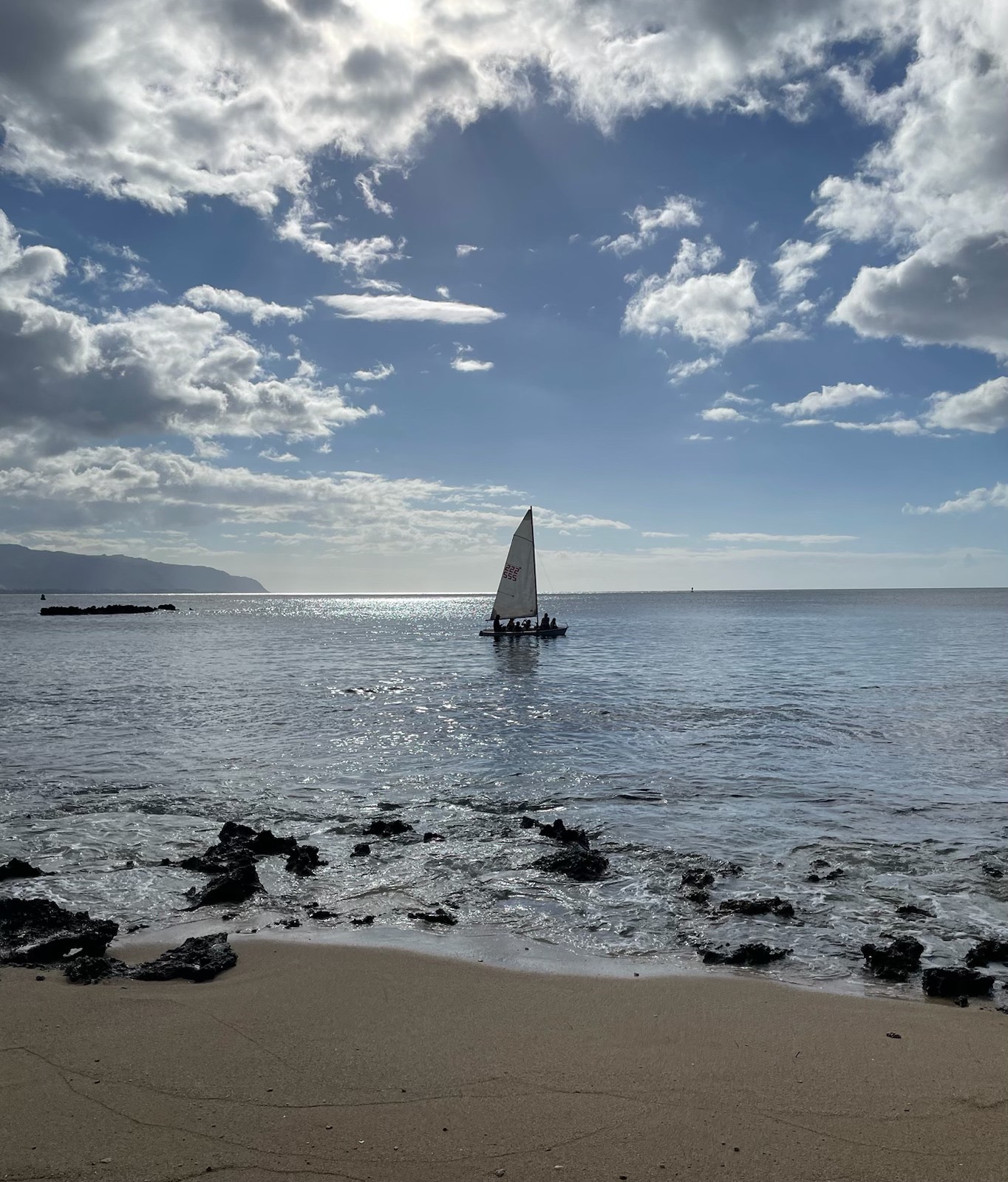 I ❤︎ Haleiwa
"The beauty and mystery of the ocean fill our lives with
wonders,vast beyond our imagination"- M.L Borges
P.S. If you don't tip the locals,(especially housekeeping) kindly go (f) yourself!
P.S.S.Without going into too much detail, A fabulous once in a lifetime dream come true (earlier this year) has come my way
and will post more when the time is right..