"Life is a combination of magic and pasta"- Fredericeo Fellini
One of life's greatest pleasures must be sharing good food and drink with even better company. I'll admit I get a little thrill inside knowing I'm your dream date for the night.
Enhance your evening and spice up your night with yours truly.
I love extended dates & am more than happy to take the lead and curate
our special time together as I'm highly skilled in planning and organizing
even at the last minute. I truly value those whose company I keep and reserve
my energy for those with sincere intentions.
& I've been enjoying this little perk of being completely spoiled by absolute
gentlemen since I've started in the industry.I pride myself on being
able to create the perfect massage + dinner date . I'd love to be your + 1.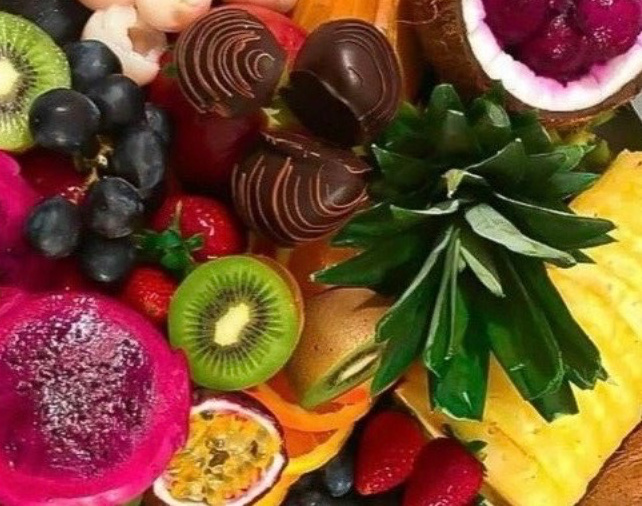 if you have a place in mind,let me know.Stimulating conversation
or we can savor the silence over a great meal and good company.
No more lonely tables for one...Let's live it up in delicious style..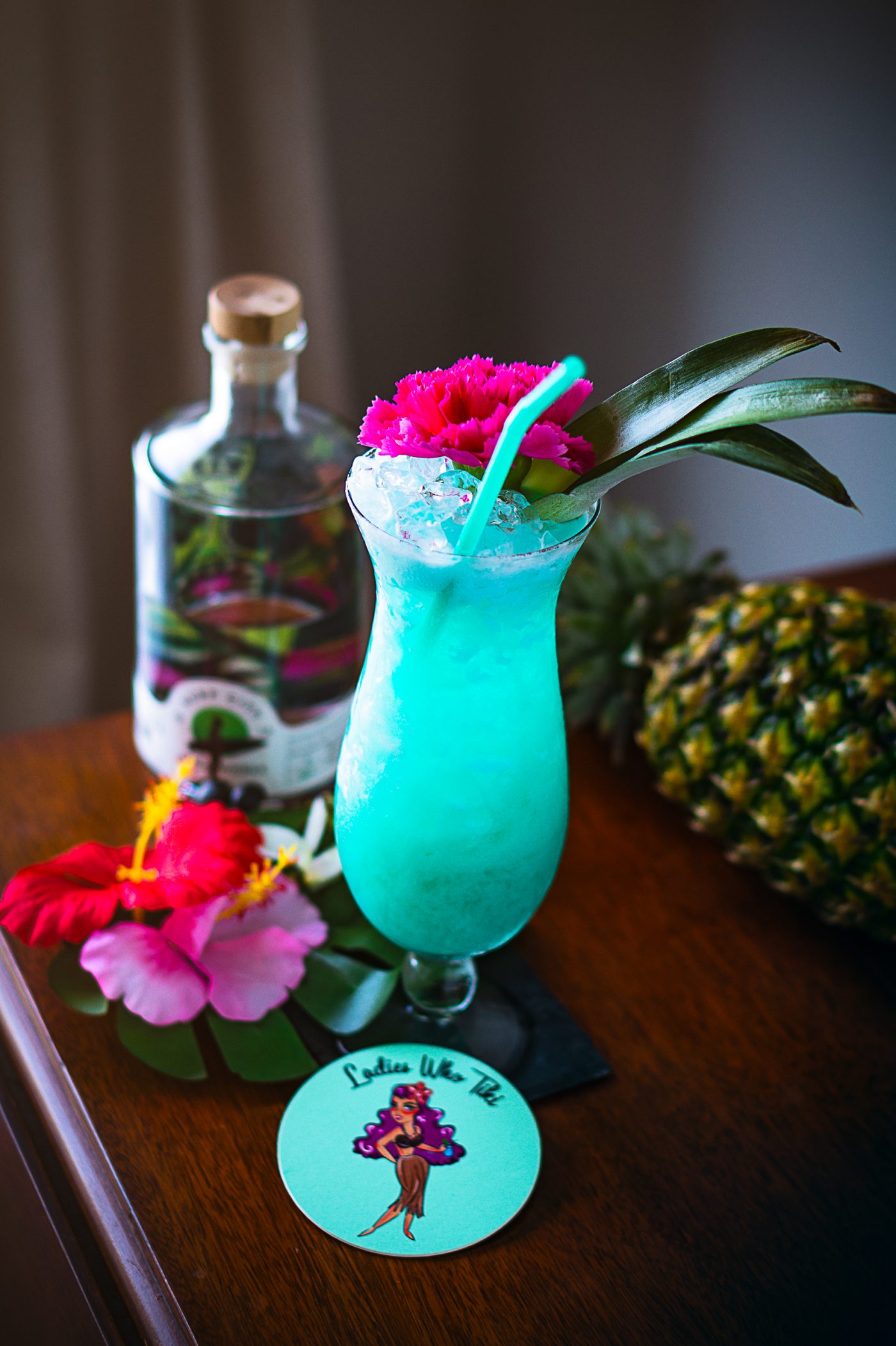 Incase you were wondering,I trend vegetarian & LOVE seafood,sushi( especially nigiri) & I eat TONS of salmon,chilean sea bass, sword fish,halibut and California cuisine and I've never met a vegetable
I didn't like..I'm really not that picky,however,not really a fan of fusion or oysters.
I also tend to like the lesser known/low key gems in general.
Long lines ,waiting lists, crowds, scenes, Michelin star restaurants
and wine bars are for poseurs /transplants and are generally over rated
and I don't do any of that bs. Dinky portions ain't my thang.I will eat

mine and yours.While I tend to eat clean & healthy 90% of the time there is that
10% I reserve exclusively for naughty nibbles.(Home made bread, chocolate chip cookies and salted caramel truffles are my absolute weakness. And if you remember the infamous Hooker Sweets in the Tenderloin then you know what's up.
Did I mention I LOVE decadent desserts too and a good mocktail?
Mmmmm Delilah a la mode anyone?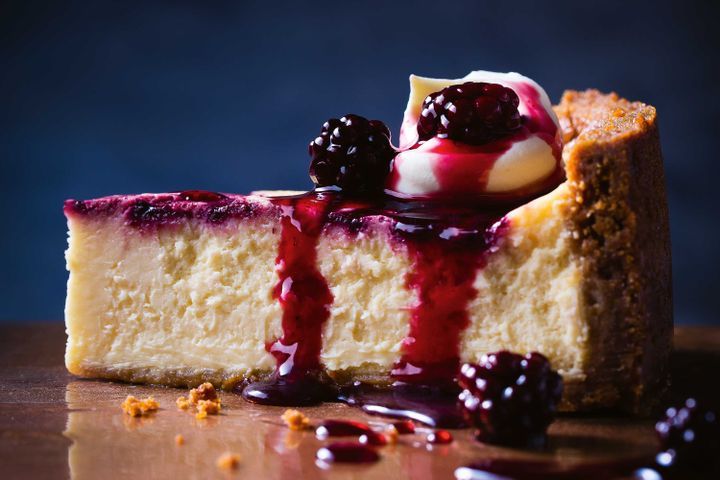 HINT: I love and prefer old school SF classics like Sam's Grill,John's Grill,
Sotto Mare & Tadich Grill and a couple of local Sushi joints over trendy new spots just to name a few or
I'm happy to offer suggestions or plan something special just for us..
..If you've got a
favorite steak house in mind,lets do it,I can always find a good seafood
or vegetarian option on the menu that I can get down with..I've been to ALL the steak houses in the City,
so let me know your preference.There is also no shortage of quaint and charming
solid little Italian spots in Russian Hill/NB.Or if you'd rather stay in,let's cozy up and order room service as an alternate option from the many convenient restaurants located right in your very own hotel . A cozy, candlelit corner booth or al fresco,I enjoy it all.
While I do enjoy dressing up if the occasion calls for it ,majority of the time,I'm a laid back person in general and most comfy dressed casual.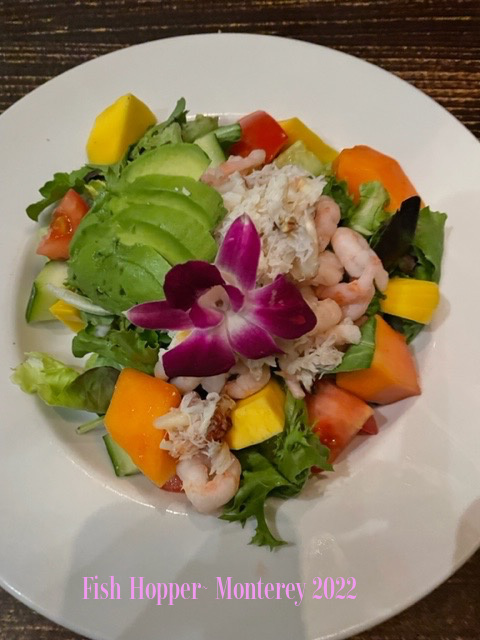 As someone who has worked both as an exotic dancer during the late dot com era for several years and well into my FBSM career I've been treated to most of the ultra fancy and not so fancy spots in town.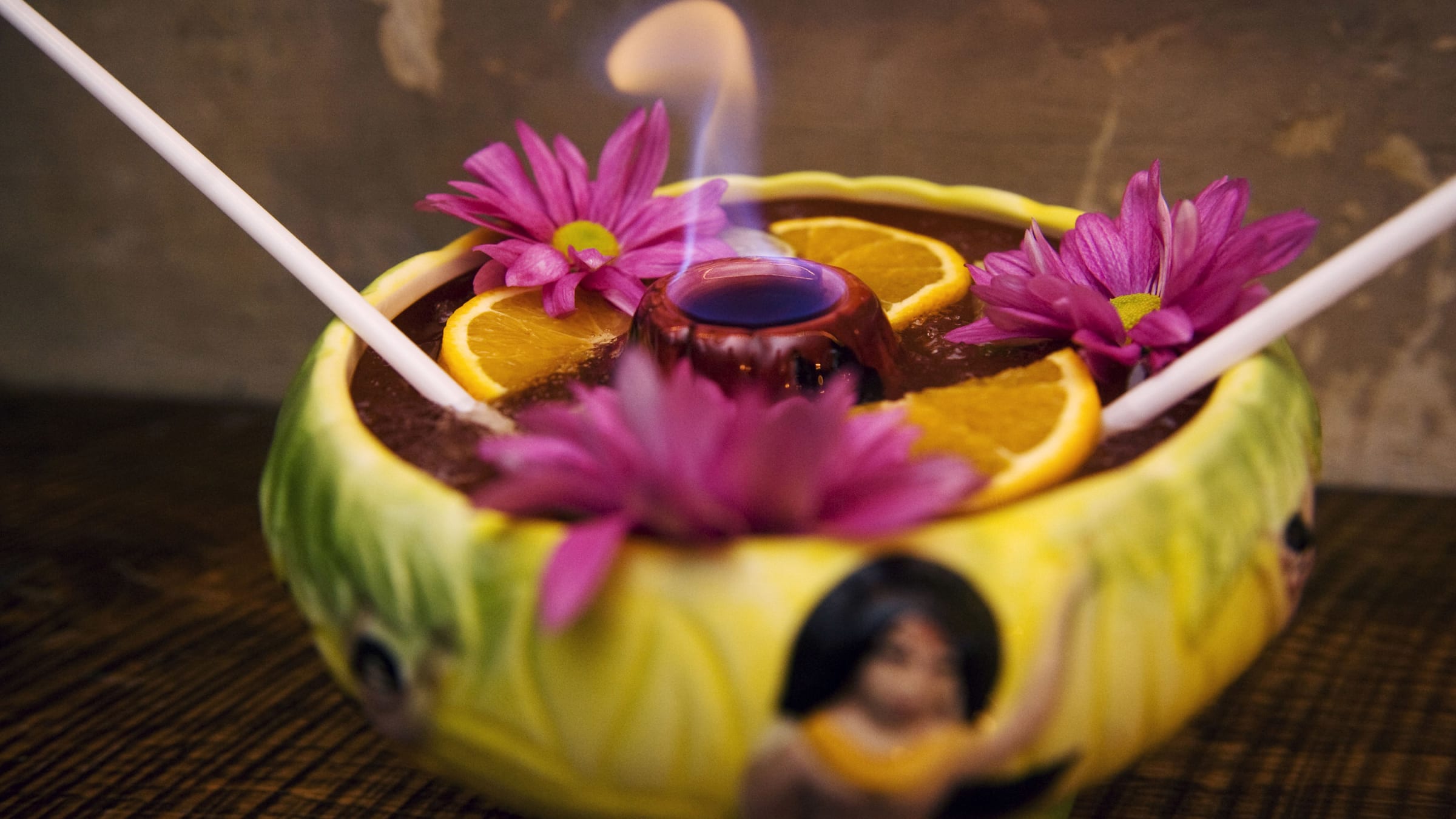 Unfortunately a lot of my epic ol faves are sadly no longer with us.
Fleur de Lys,Jardinere,Stars,The Big 4,The Cliff House,Farallon,
Postrio,Green Chili Kitchen just to name a few..But I can most
definitely recommend a few faves that are still around for now..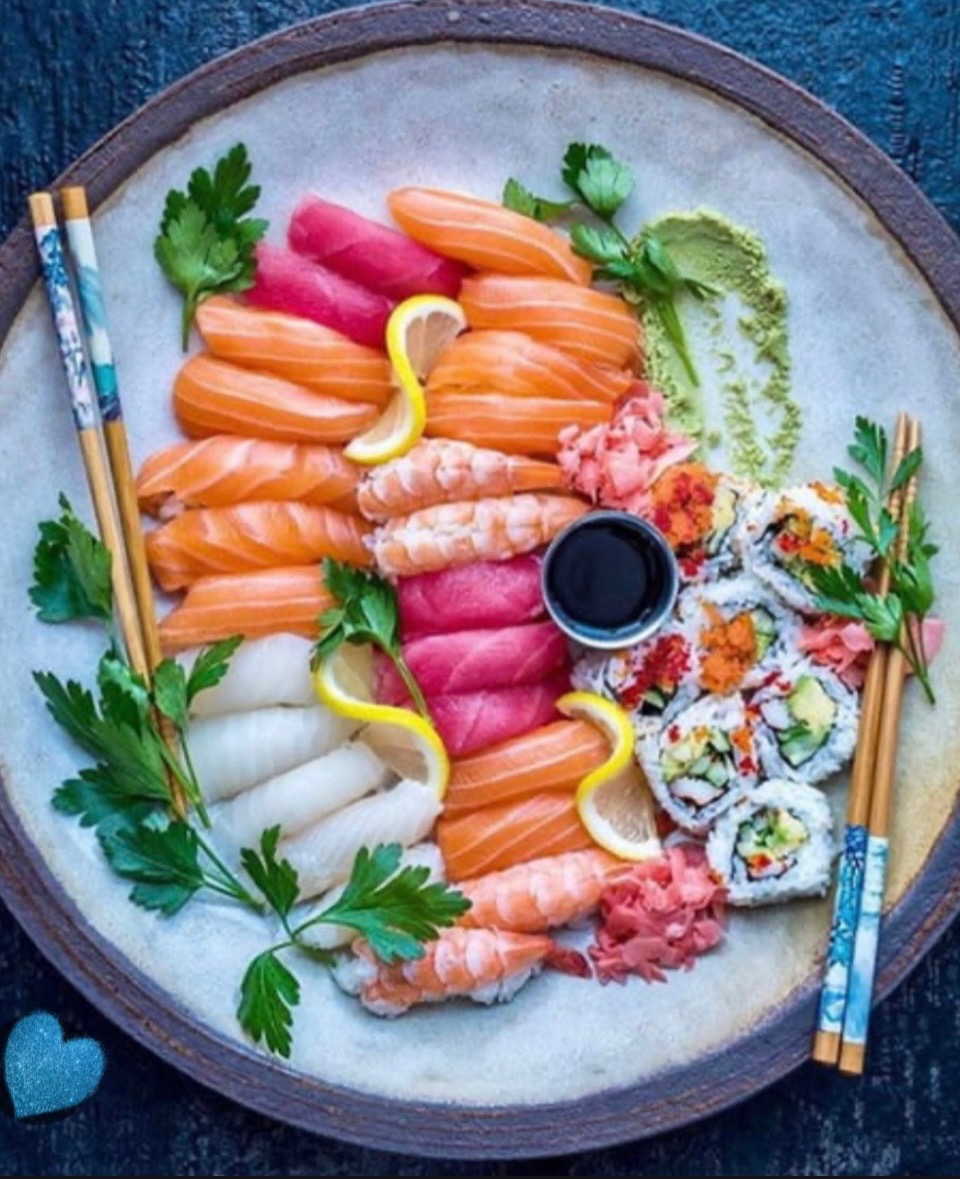 P.S I'm not one of these picky, high maintenance gluten free, sugar free, fat free blah blah weirdos
that everyone and their mama is claiming to be now..I'm about as laid back as it gets.