New Photos Taken August 1-2019
It must be Leo Season.. RAWR!
Just a few unforgettable LEO legends,besides myself of course :)
Bill Clinton,Martha Stewart,Jennifer Lopez,Madonna,Halle Berry,
Coco Channel,Barack Obama,Woody Harrelson,Carlos Santana,
Mick Jagger,Arnold Schwarzenegger,Charlize Theron,Larry Ellison,
Robert De Niro,Sean Penn,Betsey Johnson,Yves Saint Laurent,
J.K Rowling,Jason Mamoa,Sam Elliott,Jennifer Lawrence,
James Cameron,Andy Warhol,Stanley Kubrick,Wesley Snipes,
Dustin Hoffman,Edward Norton,James Hetfield,Fidel Castro.
Miss Lioness in The Flesh!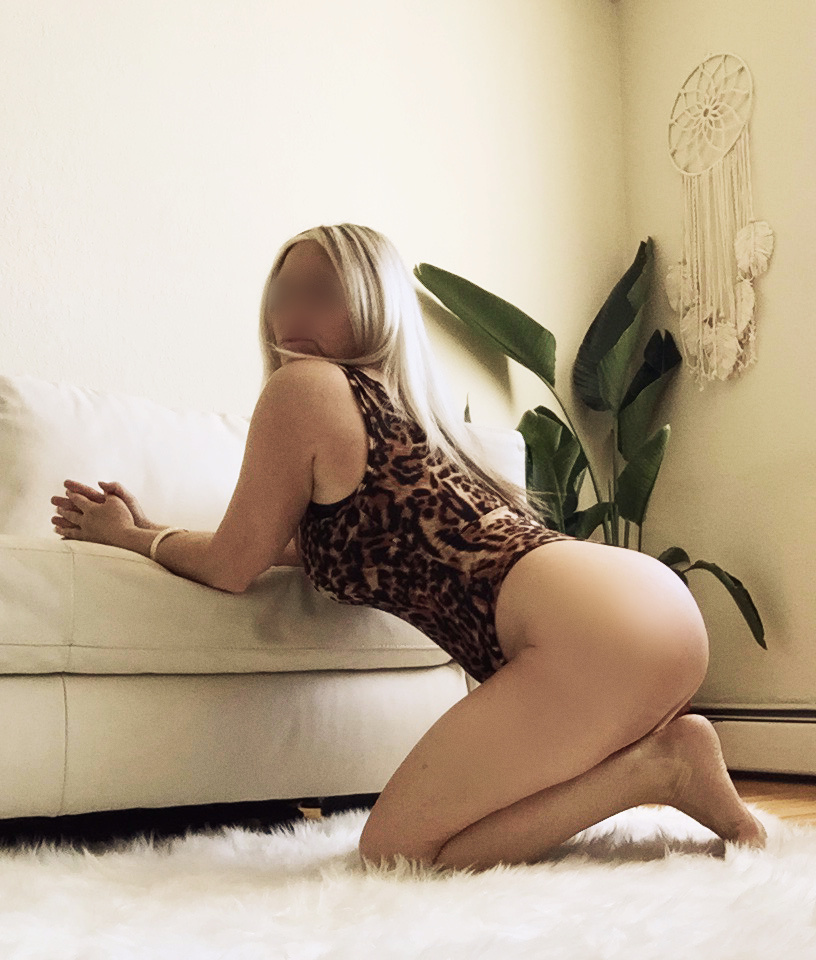 Full Moon In LEO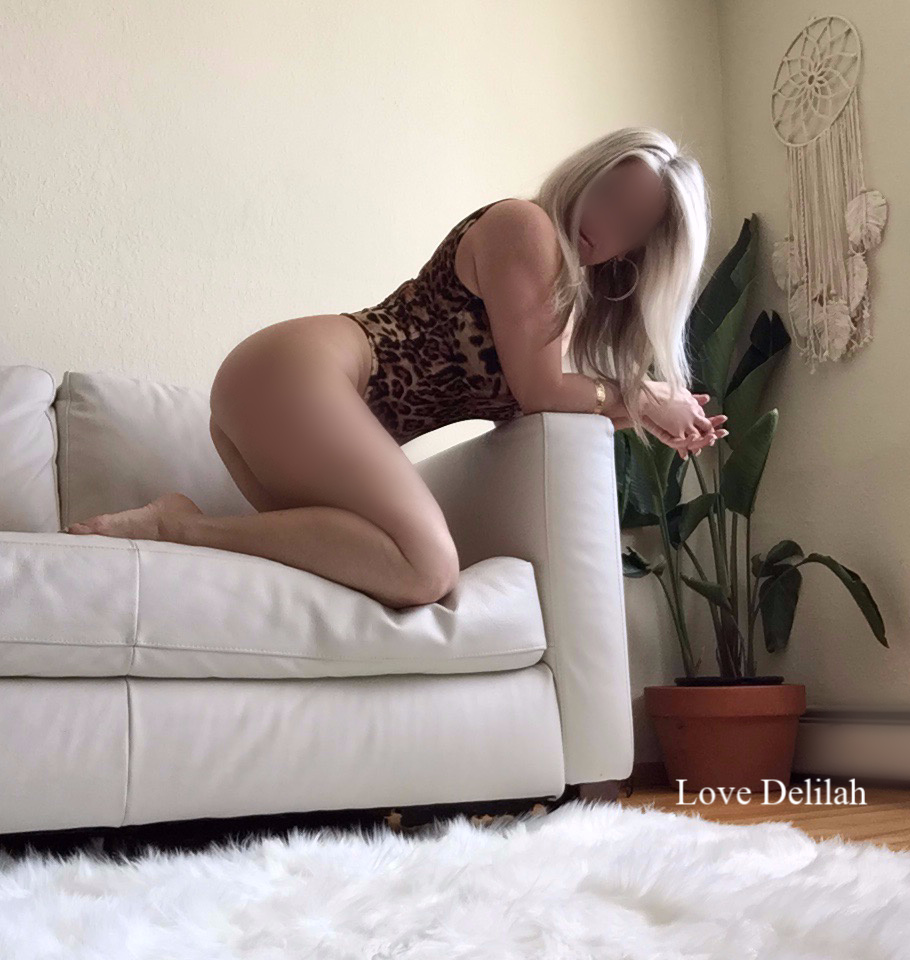 "The Human Body is The Best Work of Art" - Jess C.Scott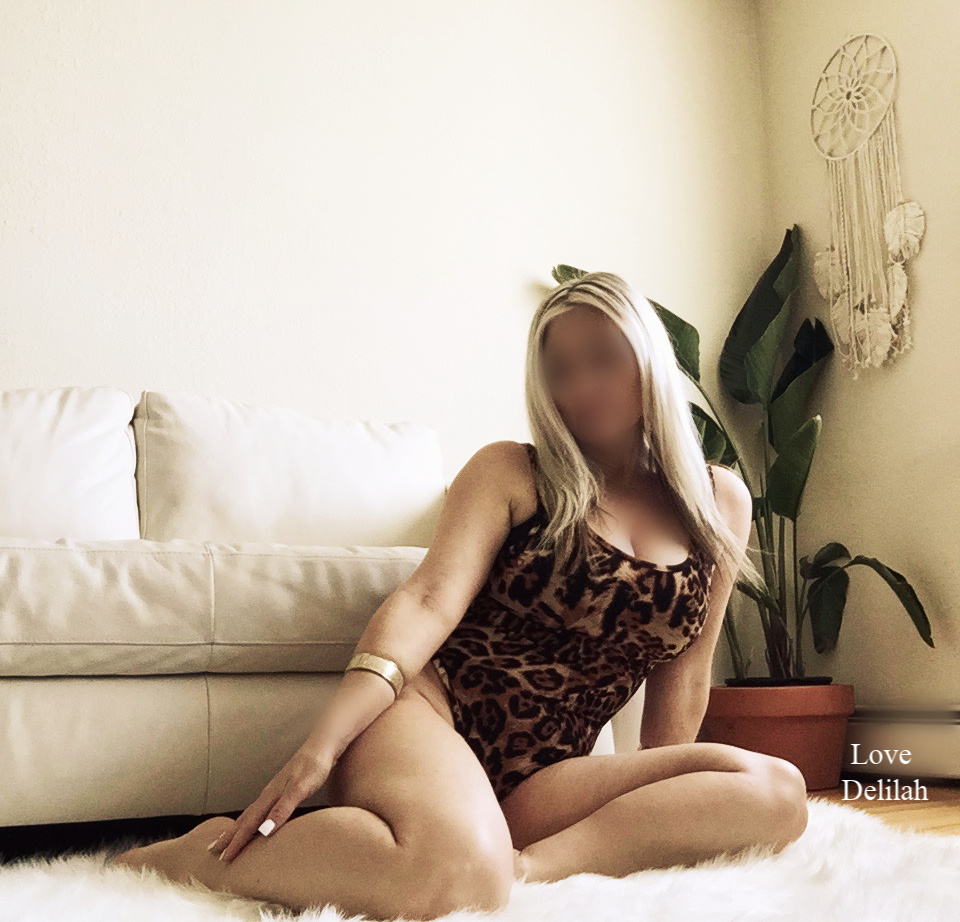 Something about Blondes in Leopard is just VAVAvoom!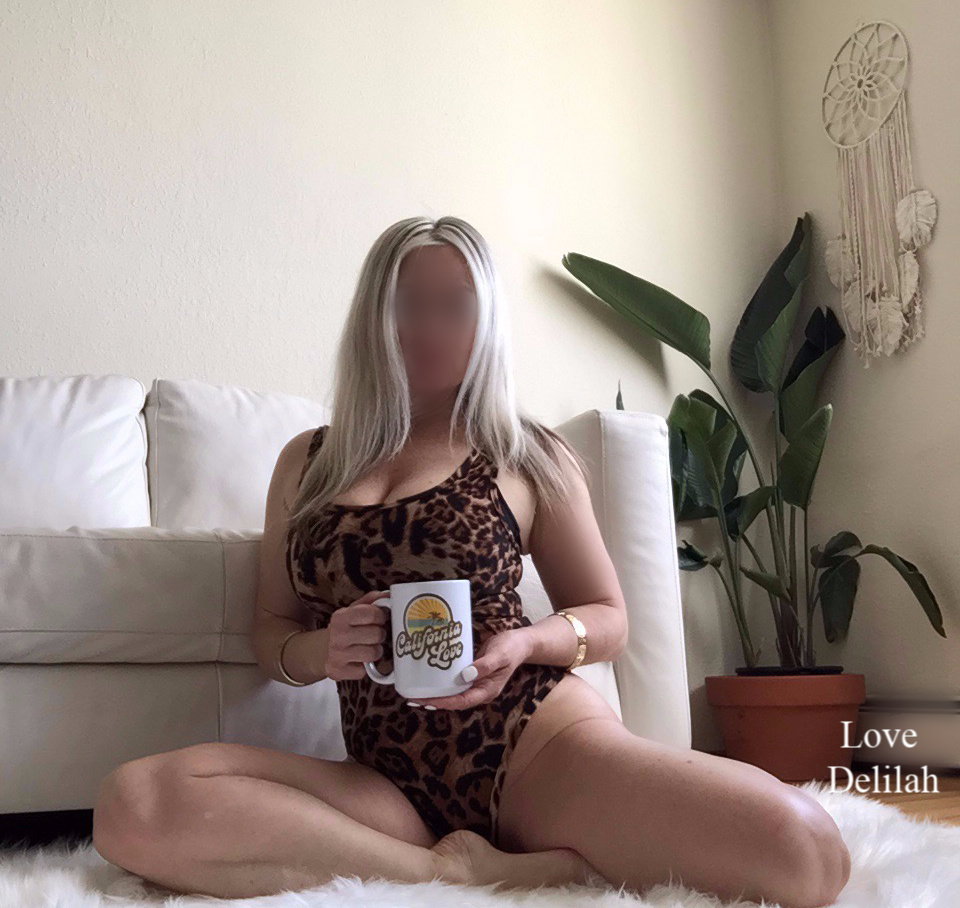 "Behind Every Successful Woman is a Substantial Amount of Coffee"-
Stephanie Piro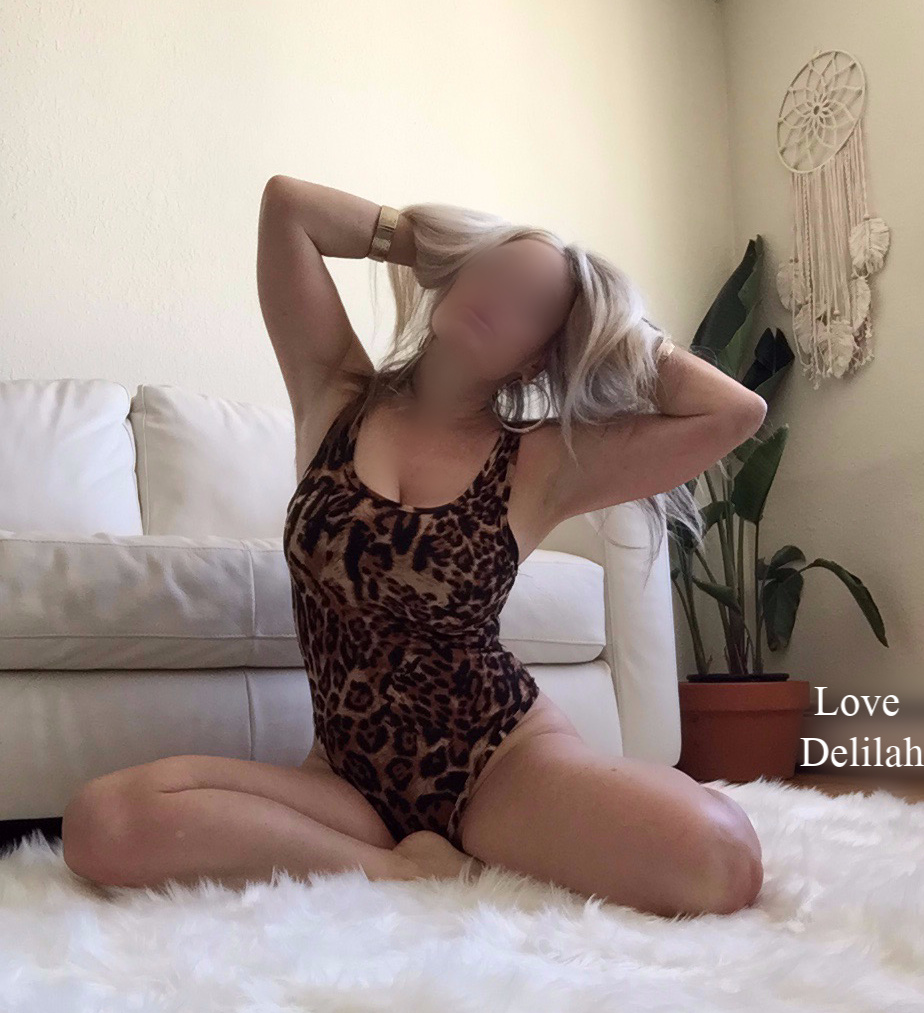 "Love Her,But Leave Her Wild"-Atticus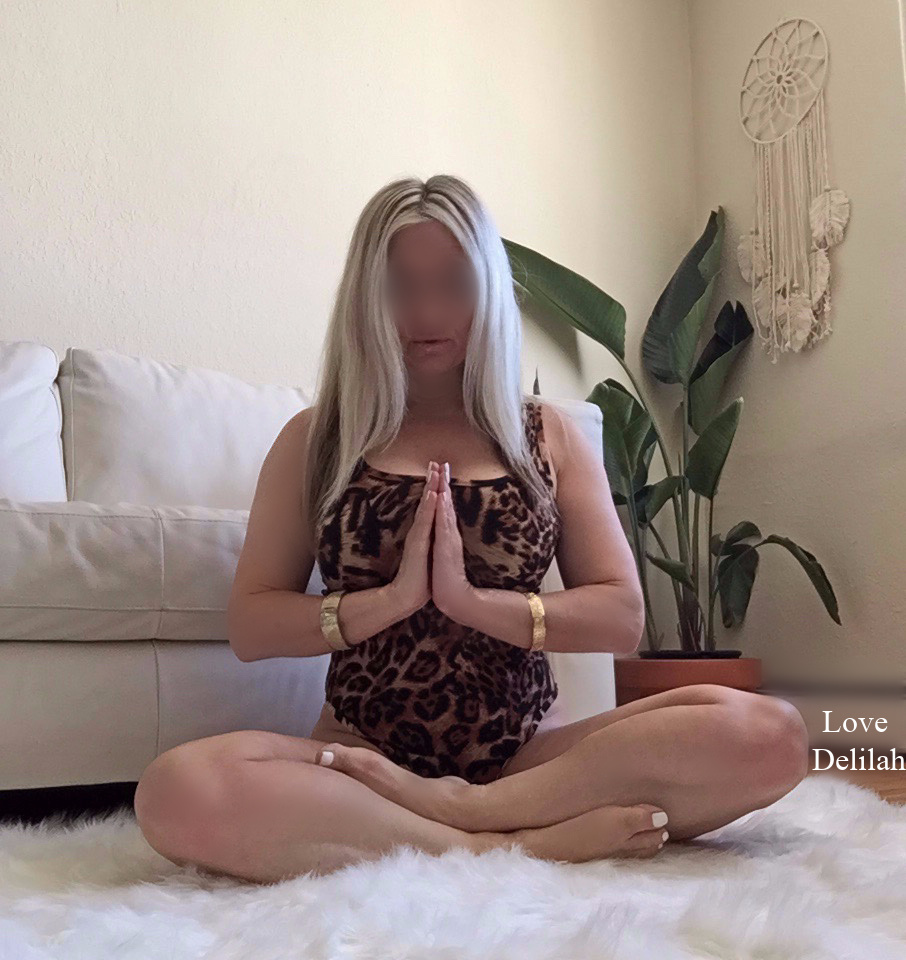 "She's mad,but she's magic,there's no lie in her fire"
-Charles Bukowski