My Cozy Den
❤︎...Where The Sensual Massage Magic Happens...❤︎
INCALL: A prime,downtown location ,my sparkling (OCD) clean (non shared)SF classic circa 1930's studio apartment space is charming in its own way,but please don't expect the Ritz Carlton.LOL.Yes, we can enjoy our private session in total peace & privacy without any annoying disturbances or the pitter patter of other men's feet...
Designed and dedicated with your comfort in mind with a non rushed comfortable atmosphere featuring
a peaceful candlelit ambiance enhanced with slow and sultry background beats to set our mood..I have awesome
& eclectic taste in music or so I've been told (haha) and love discovering new artists and sharing my musical interests in my sessions..
I am very detail oriented by nature and have thought of everything to make your visit highly enjoyable.. My man friends seem to love it and so will you! And yes, I'm finally 99.9% allergy free,(HALLELUJAH)! to be on the safe side, please refrain from
wearing any cologne or any scented (hair & body) products...Also,I am not a fan of 420 and is not welcome at my incall.If you are running late,please have common courtesy to give me a
heads up..Thankyou and much appreciated.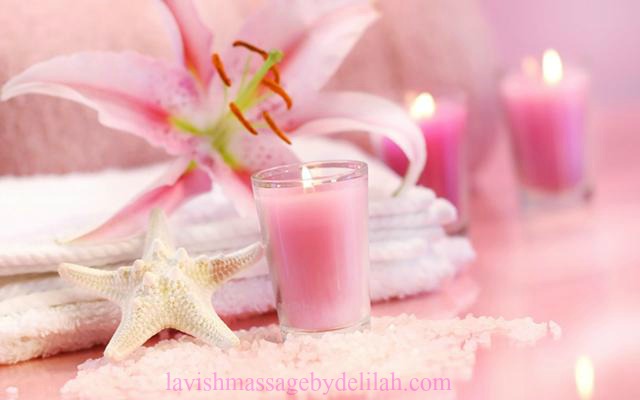 Located just 5 minutes from downtown Union Square,there is ample street parking/ 24 hour lot (1/2 block away) parking that I'm happy to recommend.
Public transit/Cab or Lyft is just a touch away and only a 5-10 minute hike from Civic Center Bart...And who doesn't love Lyft. ;)
~Your cell phone *must* receive text messaging and have a voice mail set up,if you arrive early,do not loiter around,please wait in your car or a nearby cafe and 5 minutes before appt.time,please call or text me to let me know you are in the designated area..
..I do not accept Google Voice/Skype/Track/Voip, Burner phones,Apps.etc. for setting up appointments for incall...
Business Travelers: Checking out of your hotel with some downtime before your departure? My incall is the perfect pitstop..Your carry on luggage(small duffle or backpack) is welcome to come along too...:) Or ask for a late check
out and I can swing on by your place.
FYI: Being a well established independent gal for quite some time with a loyal following,my schedule tends to book up quickly,*especially*
evenings,if you have a desired day and time in mind,please let me know in advance and let's make it happen...