Welcome
Currently Updated: June 2019-
If viewing from mobile version,please scroll all the way to the bottom left and click Full Website..
*FYI-My availability will be somewhat limited in the next several months, as I will be persuing some
life long creative endeavors & passions of mine that will be taking up a lot of my personal time,
thankfully most of my classes are very flexible with scheduling,so I can make YOU a top priority.
ATTENTION LADIES-
I put a lot of time and effort into my site and it's content,if you are not original enough or lack the intelligence to come up with your own creative content then you should probably pay a professional to help out with your social media,websites and etc.Copying others just
makes you look lame.It's actually comical how many chicks in this biz have no imagination to come up with
their own unique hobbies,interests and photoshoots anymore.
What a shame how these so called much older "elite" & "model"(blah blah blah) ladies that have been in the business awhile should know better.
It's too bad your business is slow and you're that unoriginal,but don't be that person.
It speaks volumes about your character.Just a thought.
Anyways.....Moving On
Hello Business Travelers & Tourists!
Welcome to my beautifully crafted,easy to navigate website created and designed by yours truly-
Some of you might remember me from my original Craigslist & Backpage days,yep,it's me,I'm still
around.Glad you found me! Now read on...
Looking for the ultimate in a sensual massage connection? Based,established with a stellar & consistent reputation and serving up good old fashioned 5 star full body sensual massage
fun in the SF Bay Area since 2008 ,I offer a CMT quality swedish style(non therapeutic)relaxing massage along with plenty of slow, erotic edging and
teasing tailored just for you so if you're looking for a deep tissue,strong pressure massage, I do not offer that modality..There's no one gold standard when it comes to FBSM,everyone has their own unique style and technique and being strong,sensual and intuitive,I tend to
go with the natural flow of things..Although not formally trained in Tantra,I am often told my massage style is very similiar to a tantra experience.My sessions are always 100% all about YOU!
BRAND NEW TO THE FBSM SCENE?
I love meeting men from all walks of life and cater to well mannered gentlemen from the corporate CEO's to the hardworking blue collar
fellas and everything in between from the young to the young at heart(18-100)Believe me,
I'm not here to judge your occupation,ethnicity,weight or age,this is not Match.com..HAHA.
ALL are welcome! I'm very newbie friendly as well.
~APPOINTMENTS: For those interested in prebooking in advance by VM or email,please leave your name,how you heard about
me,day/time/duration of appointment,incall or outcall & contact number...
~ SAME DAY APPOINTMENTS: I prefer a phone call. I'm a very spontaneous person by nature, I generally need one to two hour
notice,sometimes less,cancellations do happen from time to time and who knows if the stars align,it may just be your lucky day!
~BOOKING YOUR APPOINTMENT: If you are emailing me,I require the following:
NAME:
DESIRED DAY/TIME:
INCALL/OUTCALL:
WHERE YOU FOUND ME:
(I do not accept PROTON email)
ALL INQUIRIES THAT SEND OVER LINKEDIN ACCOUNT or COMPANY WEBSITE INFO. WILL RECEIVE TOP PRIORITY.
~LIGHT INCALL SCREENING:
For those wishing to visit me at my incall location, My long time preferred method of screening is a Linkedin acct.or company
profile website with current photo and info to verify you.NO EXCEPTIONS..From personal experience
I have found gentlemen that are open and forthcoming with their personal information to be overall
ideal clients all around..Do NOT use my name as a ref,unless you are a long time established regular friend,and
you clear it with me first.
Rest assured,all info you send me is safe and secure and I keep it strictly confidential.Not only am I an
exceptionally private person,I pride myself on being trustworthy,ethical & reliable.
This is for my own peace of mind...
~INTERNATIONAL TRAVELERS: When calling from your mobile phone number,it is imperative
that you also leave me a voicemail with hotel/room number,first AND last name,otherwise,
no complete info,no appointment..if I am unable to reach you
directly by calling your cellular number for some reason.THANKYOU!
~CANCELLATIONS: I realize that things come up,life happens etc.
If you must cancel the same day,I will require a 50% deposit
made payable through a Visa GC that will be added to your next
appointment..Thankyou for your understanding.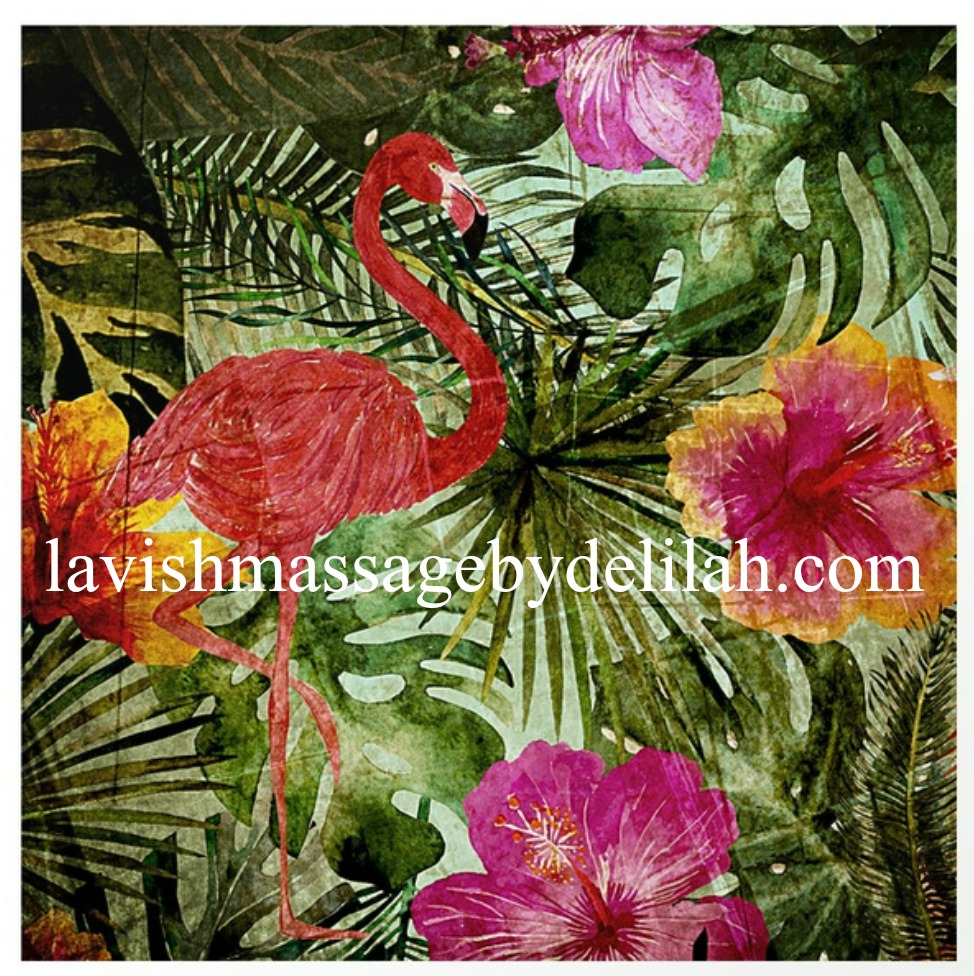 YOUR PLACE OR MINE????
~INCALL-A cozy space located downtown and just minutes from Union Square.
~OUTCALL-Available to ALL hotels..Room service rendezvous delivered to the privacy,comfort
and convenience of your own hotel room..Please be freshly showered (hold the cologne thankyou)
"scent-free", as it has a tendency to set off my allergies and I would really hate to be a mood
killer ,in your hotel bath robe or towel if one is provided,and the room set
to a nice & comfy 70 degrees,NO A.C. please and ready to relax in style..
Please add $40 travel free to all calls to the Fisherman's Wharf &
Japantown area hotels..
~NOW available for outcalls to 5 star hotels located in Emeryville,
Oakland & SFO area htoDeposit required. 2 + hours notice required.
~All outcalls after 10:00pm, please be prepared to
add an additional $100 courtesy fee.
P- 411 ID-P125853
Newbies:Please contact me directly through the site.
~SINFULLY DELICIOUS FBSM:
60 Fabulous Minutes: $240
90 Fabulous Minutes:$300
Mutual Touch-Fetish-Roleplay
(Please add additional $100)
*Two hour appointments require a
25% deposit to reserve your time
with me..THANKYOU!
My FBSM sessions include the following:
(swedish style massage,edging,b2b,
erotic,sensual only )
Foot fetish/light roleplay incorporated
on occasion..
No FS + or escort services offered.
Not now,not ever..Capiche? ;)
If you make any reference to acronynms,
hobby boards,or other hobby board
nonsense,all communication will
be halted and we will not be
meeting.
Email:fabulousfbsm@gmail.com
Phone:415.410.7435
*Calling is best for same day appts
*Emailing is best for advanced bookings
*Texting is reserved for established friends only
*All after hours correspondence (emails-texts-VM)will
be returned the following morning after 11:00am &
after the coffee has kicked in of course... :)
AVAILABLE:
12pm-10pm
Last call is 9pm..
I am more night owl than early bird,so any
morning appointments are available starting at 11am..
This lioness needs her beauty sleep..
*Follow me on Twitter & Instagram
where I'm very active & well known
for my latest musings,updates,
pics,humor,dinners ,gifts &
other assorted brag alerts.
All the cool kids are
over there too..
TWITTER:
DelilahFBSM@DelilahFBSM
INSTAGRAM:
missdelilahsf
LOVE~PEACE & FBSM
The One And Only,
~Delilah~